Family-Friendly Vehicles for Sale near Edmonton, AB
Find a Vehicle That's Perfect For You and Your Family!
You have a lot of people to cater to, but we at Sherwood Kia are happy to help you with our family-friendly vehicles for sale near Edmonton, AB. Whether you're looking for a new or used vehicle, a Kia or another make, we're the best place to go! We're conveniently located at 20 Broadway Boulevard in Sherwood Park, AB.
We make finding the perfect vehicle for you and the people you love easy with our responsive filters on the left side of our Inventory screen. You can choose what type of family-friendly vehicle you're interested in by body style, make, model, year, and more. If you like to travel and want to save money at the pump, we have specials, well-equipped sedans that will assist you, like the Forte and Optima. If you'd prefer a sport utility vehicle, we have a number of options in that segment, too, such as the Sportage. If you want to choose the classic symbol of family life, the Sedona minivan is the ideal vehicle for you. With seven seats, spacious cargo room, and advanced safety technology, it makes the perfect carrier for your entire family.
Choosing between our family-friendly vehicles for sale near Edmonton, AB, can be difficult, but our knowledgeable sales staff is here to help! We have an expansive pre-owned inventory to take into account, where you can acquire any of our Kia models, plus Dodge, Chrysler, and Ford vehicles — and much more! We know that most families are on a pretty strict budget, so you can also use our filters to search by price. Our Payment Calculator, located under the Finance tab on the menu across the top of the screen, can help you determine your buying power.
To reduce the amount of time spent in our showroom, we also provide our Value Trade-in tool on our website. You can even upload pictures so we can make a more accurate assessment. Money is always the lengthiest process of getting behind the steering wheel of a new vehicle, so we offer a number of ways to get started via our Virtual Credit Consultant and Finance Application.
Let us at Sherwood Kia assist you during this process from beginning to end. Chat with a specialist right now about our family-friendly vehicles for sale near Edmonton, AB. We're open seven days a week and can be contacted by dialing 844-748-8660!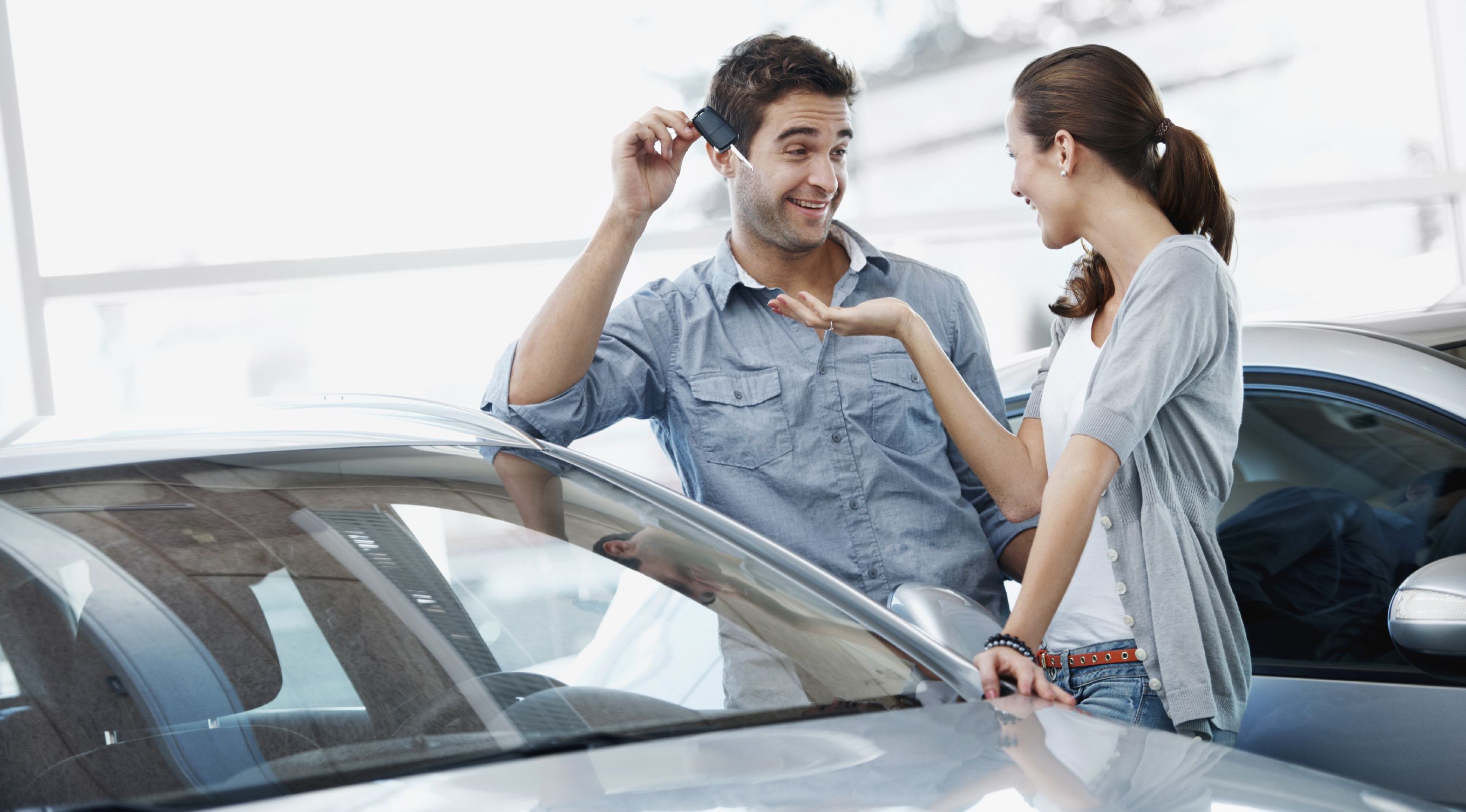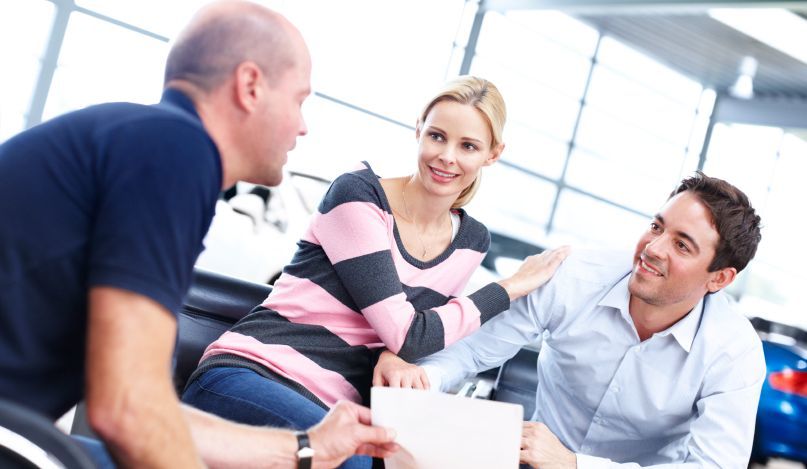 Testimonials
GOOGLE
August 17, 2017
YELPCA
August 17, 2017
GOOGLE
August 14, 2017
GOOGLE
August 14, 2017
GOOGLE
August 13, 2017
GOOGLE
August 13, 2017
GOOGLE
August 10, 2017
GOOGLE
August 10, 2017
GOOGLE
August 9, 2017
GOOGLE
August 9, 2017
GOOGLE
August 7, 2017
GOOGLE
August 7, 2017
GOOGLE
August 6, 2017
GOOGLE
August 6, 2017
GOOGLE
August 5, 2017
GOOGLE
August 5, 2017
GOOGLE
July 31, 2017
GOOGLE
July 30, 2017
Read More
New Sales Hours
780-400-5230
| | |
| --- | --- |
| Monday | 9:00 am - 9:00 pm |
| Tuesday | 9:00 am - 9:00 pm |
| Wednesday | 9:00 am - 9:00 pm |
| Thursday | 9:00 am - 9:00 pm |
| Friday | 9:00 am - 9:00 pm |
| Saturday | 9:00 am - 6:00 pm |
| Sunday | 11:00 am - 5:00 pm |
Service Hours
780-449-5780
| | |
| --- | --- |
| Monday | Closed |
| Tuesday | 7:00 am - 5:00 pm |
| Wednesday | 7:00 am - 5:00 pm |
| Thursday | 7:00 am - 5:00 pm |
| Friday | 7:00 am - 5:00 pm |
| Saturday | 9:00 am - 3:00 pm |
| Sunday | Closed |
Parts Hours
780-449-5779
| | |
| --- | --- |
| Monday | Closed |
| Tuesday | 7:00 am - 5:00 pm |
| Wednesday | 7:00 am - 5:00 pm |
| Thursday | 7:00 am - 5:00 pm |
| Friday | 7:00 am - 5:00 pm |
| Saturday | 9:00 am - 3:00 pm |
| Sunday | Closed |
Click Auto Finance Hours
| | |
| --- | --- |
| Monday | 9:00 am - 9:00 pm |
| Tuesday | 9:00 am - 9:00 pm |
| Wednesday | 9:00 am - 9:00 pm |
| Thursday | 9:00 am - 9:00 pm |
| Friday | 9:00 am - 9:00 pm |
| Saturday | 9:00 am - 6:00 pm |
| Sunday | 11:00 am - 5:00 pm |
Londonderry Collision Hours
780-456-4345
| | |
| --- | --- |
| Monday | 8:00 am - 5:00 pm |
| Tuesday | 8:00 am - 5:00 pm |
| Wednesday | 8:00 am - 5:00 pm |
| Thursday | 8:00 am - 5:00 pm |
| Friday | 8:00 am - 5:00 pm |
| Saturday | Closed |
| Sunday | Closed |
Pre-Owned Sales Hours
780-400-5231
| | |
| --- | --- |
| Monday | 9:00 am - 9:00 pm |
| Tuesday | 9:00 am - 9:00 pm |
| Wednesday | 9:00 am - 9:00 pm |
| Thursday | 9:00 am - 9:00 pm |
| Friday | 9:00 am - 9:00 pm |
| Saturday | 9:00 am - 6:00 pm |
| Sunday | 11:00 am - 5:00 pm |