How to Get the Most for Your Trade near Edmonton, AB
New Sales Hours
780-400-5230
| | |
| --- | --- |
| Monday | 9:00 am - 9:00 pm |
| Tuesday | 9:00 am - 9:00 pm |
| Wednesday | 9:00 am - 9:00 pm |
| Thursday | 9:00 am - 9:00 pm |
| Friday | 9:00 am - 9:00 pm |
| Saturday | 9:00 am - 6:00 pm |
| Sunday | 11:00 am - 5:00 pm |
Service Hours
780-449-5780
| | |
| --- | --- |
| Monday | 7:00 am - 5:00 pm |
| Tuesday | 7:00 am - 5:00 pm |
| Wednesday | 7:00 am - 5:00 pm |
| Thursday | 7:00 am - 5:00 pm |
| Friday | 7:00 am - 5:00 pm |
| Saturday | 9:00 am - 3:00 pm |
| Sunday | Closed |
Parts Hours
780-449-5779
| | |
| --- | --- |
| Monday | 7:00 am - 5:00 pm |
| Tuesday | 7:00 am - 5:00 pm |
| Wednesday | 7:00 am - 5:00 pm |
| Thursday | 7:00 am - 5:00 pm |
| Friday | 7:00 am - 5:00 pm |
| Saturday | 9:00 am - 3:00 pm |
| Sunday | Closed |
Click Auto Finance Hours
| | |
| --- | --- |
| Monday | 9:00 am - 9:00 pm |
| Tuesday | 9:00 am - 9:00 pm |
| Wednesday | 9:00 am - 9:00 pm |
| Thursday | 9:00 am - 9:00 pm |
| Friday | 9:00 am - 9:00 pm |
| Saturday | 9:00 am - 6:00 pm |
| Sunday | 11:00 am - 5:00 pm |
Londonderry Collision Hours
780-456-4345
| | |
| --- | --- |
| Monday | 8:00 am - 5:00 pm |
| Tuesday | 8:00 am - 5:00 pm |
| Wednesday | 8:00 am - 5:00 pm |
| Thursday | 8:00 am - 5:00 pm |
| Friday | 8:00 am - 5:00 pm |
| Saturday | Closed |
| Sunday | Closed |
Pre-Owned Sales Hours
780-400-5231
| | |
| --- | --- |
| Monday | 9:00 am - 9:00 pm |
| Tuesday | 9:00 am - 9:00 pm |
| Wednesday | 9:00 am - 9:00 pm |
| Thursday | 9:00 am - 9:00 pm |
| Friday | 9:00 am - 9:00 pm |
| Saturday | 9:00 am - 6:00 pm |
| Sunday | 11:00 am - 5:00 pm |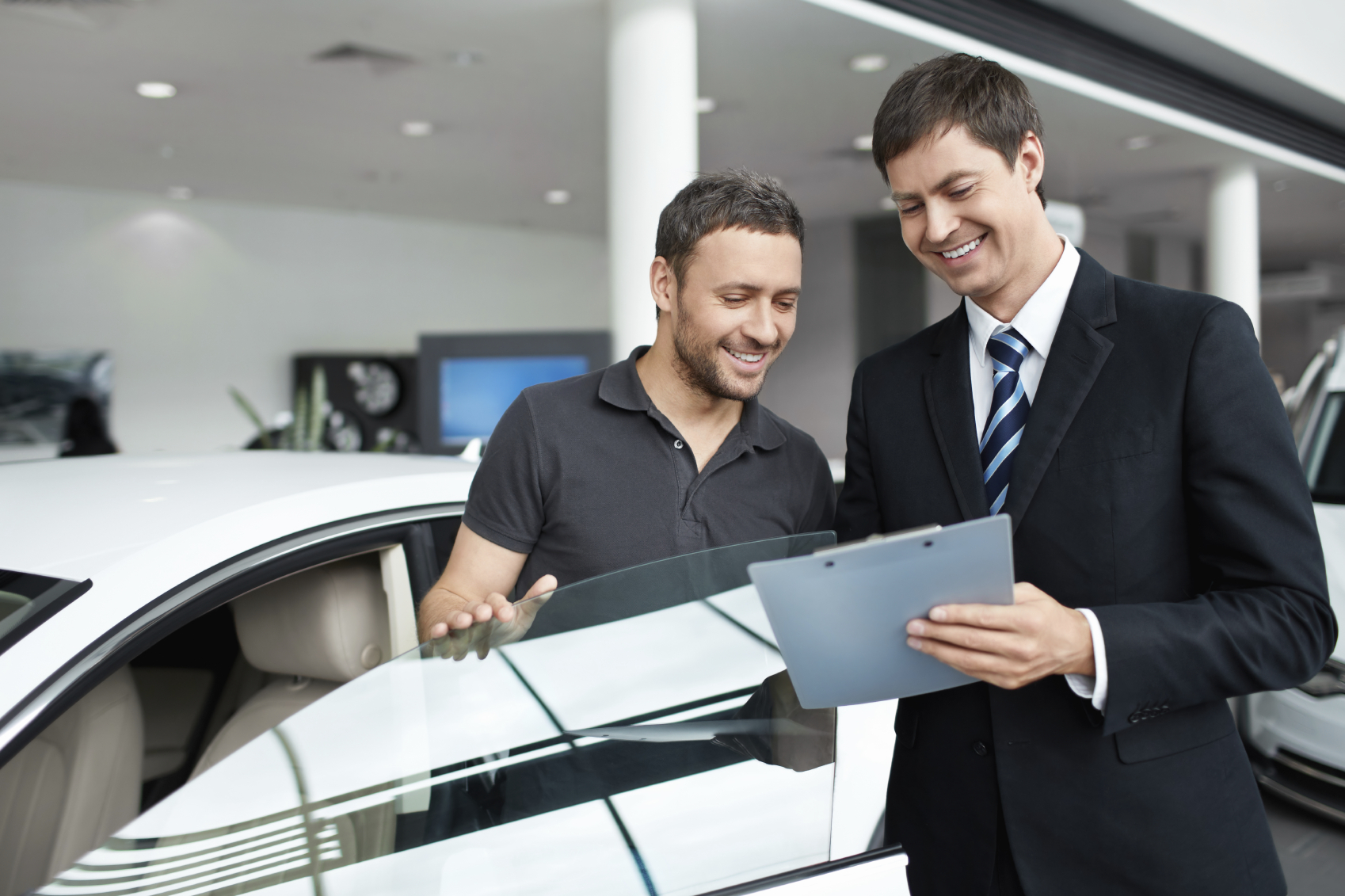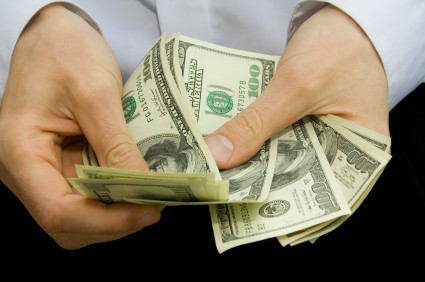 Figuring out how to get the most for your trade near Edmonton, AB, can seem like you need an insider — and increasing the value can come down to some very small things, really! But let your friends here at Sherwood Kia be your secret source. You can contact us seven days a week at 844-748-8660 and speak with a member of our knowledgeable staff, who are more than happy to give you pointers and tips.
It may seem like a purely aesthetic aspect, and it is, but having your car washed and detailed before bringing it in can change the number you receive by a significant amount. Not only does it make your vehicle look better, but it also tells the dealer that you've taken care of your car throughout the term you've owned it for. It works on two levels, essentially. Shampoo your seats if they're cloth, or use special wipes to bring out the sleek, suppleness of the leather. Remove extraneous personal possessions, and vacuum the floor. These few actions go a long way when bringing your vehicle in to be assessed, or while using our Value Trade-in tool.
We know that everywhere you take your vehicle can be rough on it — between overcrowded parking lots, high curbs, and the garbage can that always ends up right behind your bumper, it should be considered a true feat to survive it all unscathed. When it comes to figuring out how to get the most for your trade near Edmonton, AB, it's pretty clear that something has to be done about the nicks and scratches, even minor dents, your ride has accumulated throughout the years. Take your vehicle into a professional and get those scratches buffed out for the maximum value. Lastly, remove any bumperstickers. It's an easy thing to do with the right tools. Goo-gone and WD-40 are both excellent methods to removing them, as well as using a blow dryer, or a vinegar-soaked cloth.
Look at this exercise in how to get the most for your trade near Edmonton, AB, like this: make your vehicle resemble something that you would like to buy. And we're always happy to help, here at Sherwood Kia. We can ascertain whether your service is up-to-date, review your vehicle history report, and even take care of that detail for you! Stop by our location at 20 Broadway Boulevard in Sherwood Park, AB.
Testimonials
GOOGLE
October 19, 2017
GOOGLE
October 19, 2017
GOOGLE
October 12, 2017
GOOGLE
October 8, 2017
GOOGLE
October 6, 2017
GOOGLE
October 5, 2017
GOOGLE
October 4, 2017
GOOGLE
October 4, 2017
GOOGLE
September 30, 2017
GOOGLE
September 30, 2017
GOOGLE
September 29, 2017
GOOGLE
September 29, 2017
GOOGLE
September 29, 2017
GOOGLE
September 29, 2017
GOOGLE
September 29, 2017
GOOGLE
September 24, 2017
GOOGLE
September 24, 2017
Read More